Well, I FINALLY got the beginning stages of our Inseparable Lives ministry live again at inseparablelives.com (Hurray!). It's been a long haul of development, as, along with a new site, I've been developing The Home Educated Mind at TheHomeEducatedMind.com, our home education community to support those interested in the adventure of homeschooling (centered around Erin's passion and first book titled, Yes, You Can Homeschool! The Terrified Parent's Companion To Homeschool Success).
When you get a chance, check 'em out!  
 Turn This Ship Around:
Live at Baltimore Harbor & The USS Constellation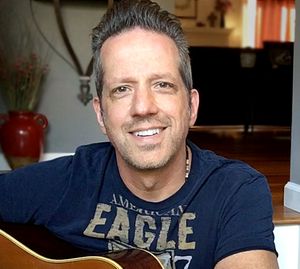 Brett Barry is an American folk-rock artist dedicated to impassioning and equipping sold-out disciples of Jesus Christ via music and art.