About //
Bio: Brett Barry
EP: Vows to the Groom
Brett Barry is a minister, songwriter, and lead worshiper committed to personal growth in the Lord and to helping His Church better understand Her identity and purpose in Christ. He has served for over three decades as a Nashville songwriter, touring artist, and director of worship in the local church.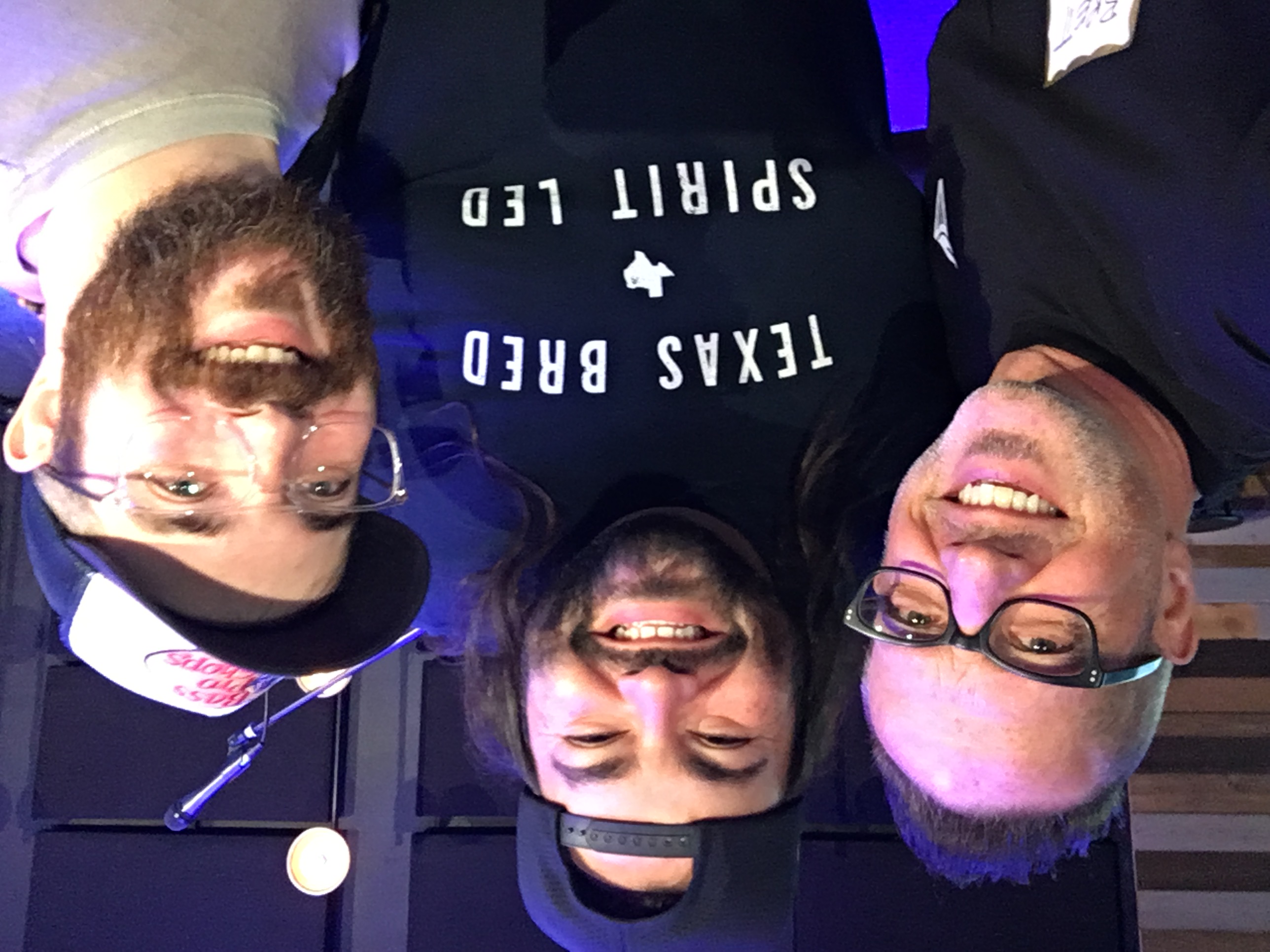 Having recently entered into a publishing and distribution agreement with Watershed Music Group and a music production initiative with Rick Pino, Brett is pleased to be releasing a new worship EP, Vows to the Groom, produced with Luke Anderson and Ricky Rodriguez of Elevation Worship.  
The first single is titled, In The Third Heaven. Brett says it's a life-work song because it took him 18 years to write it. When asked why it took so long, he pauses and smiles, "I've wondered about that too, many times. When I finished it, I asked the Lord why couldn't I complete it sooner. He said that I hadn't experienced enough disappointment in life – enough to, from the depths of my being, want Him more than anything else…I'm still leaning into that, but I must have made some progress because, well, I finished it!" 
In The Third Heaven is based on 2 Cor 12 where Paul writes, "I k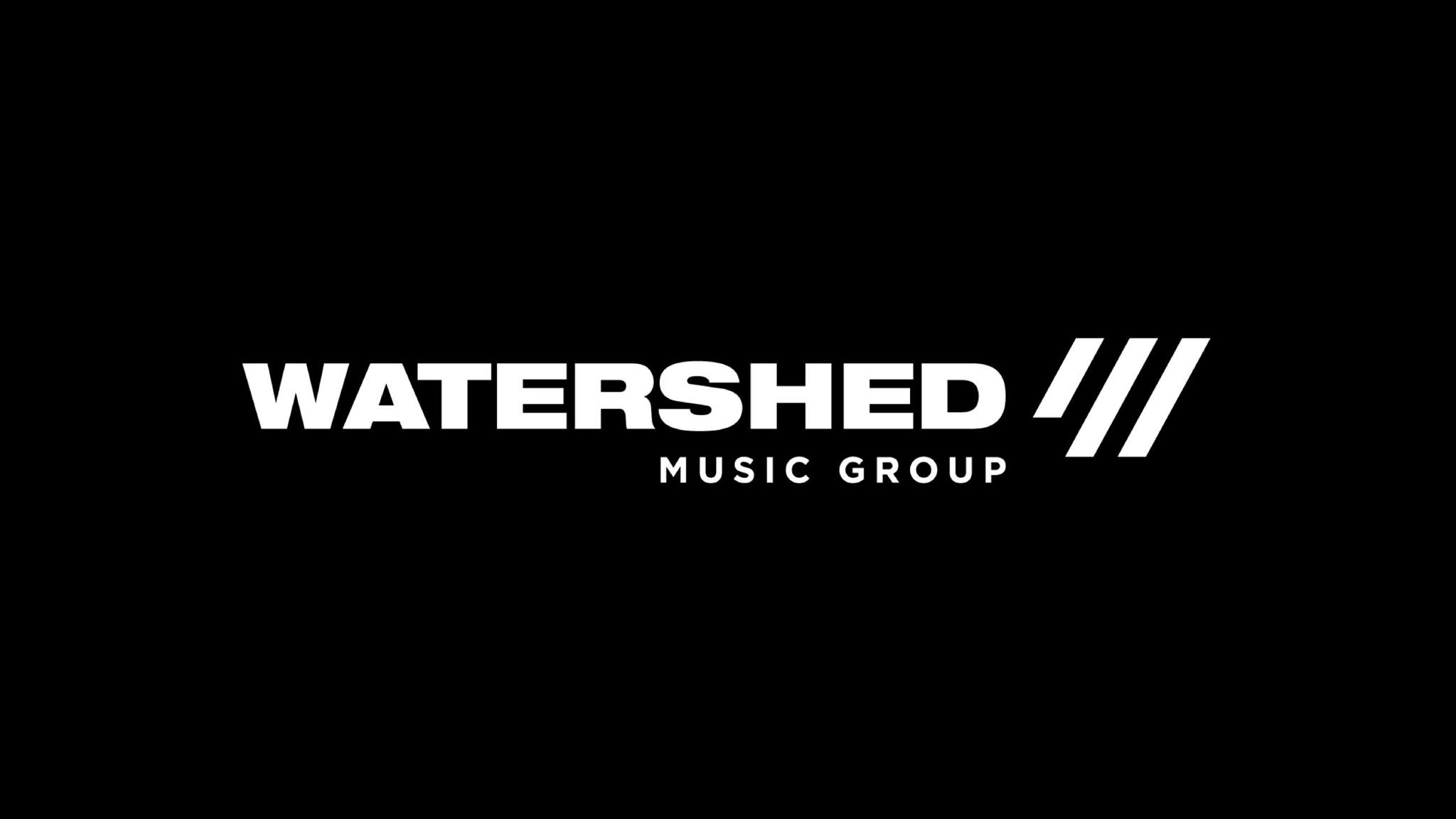 now a man in Christ who fourteen years ago was caught up to the third heaven…He heard inexpressible things, things that man is not permitted to tell." Brett continues, "It's a long story, but it was my growing desire to know God more that resulted in my writing the foundations of the song some 18 years ago now. I had been touring vocationally for many years and one evening while doing a concert, I was talking with God…and I told Him I wanted to know Him more than anything else, no matter what (yes, I was having a side convo with God while I was singing! Ha!). He took me up on that and within a few months shut down my career as a touring recording artist. Man. I didn't see that coming. 
It was a strange experience. His loving faithfulness led me into nearly two years of deep agonizing pain as I white-knuckled my identity as an artist and fought tooth and nail, first to keep it, and then eventually to understand why my path no longer included touring. It's a fairly long story, but as I began to find new footing, I wrote the foundations of the song. As mentioned, I'd been prayerfully reading 2 Cor 12, and I thought, 'Wow, Lord, that's it: I want to know You that way; enough that You would tell me secrets. I want to hear those things I cannot say…' and the opening line of the song was birthed." 
In The Third Heaven paints a picture of what our faith journey is leading us to in Christ: unhindered oneness with our Holy, all-powerful, self-sustaining Creator, God Almighty; the fulfillment of this life on earth ushering in an eternal fellowship and reign with our Lord and Savior Jesus.  
Brett concludes, "It's taken many years, but today I understand my identity in Christ, as well as my life's ultimate purpose: Help the Bride prepare Her vows to the Groom." 
You are cordially invited.

ONE PAGE (OVERVIEW)